Skip to content
     Originating from Australia in 2017, MaxShield was created out of the commitment to safeguard your smartphones. Our mission was simple: design high-quality, stylish, and affordable phone screen protectors and cases to offer superior protection for your most vital technology.
     Our dedication to quality and customer satisfaction quickly catapulted us beyond our home ground. Today, MaxShield proudly serves not only Australia but also customers across Europe, the United States, and Southeast Asia.
     MaxShield is not just a brand, but a promise - a promise of maximum protection for your device with unrivaled quality. As we propel into the future, we remain committed to innovation, striving continuously to meet your needs better.
     Thank you for choosing MaxShield - Your Shield of Maximum Protection.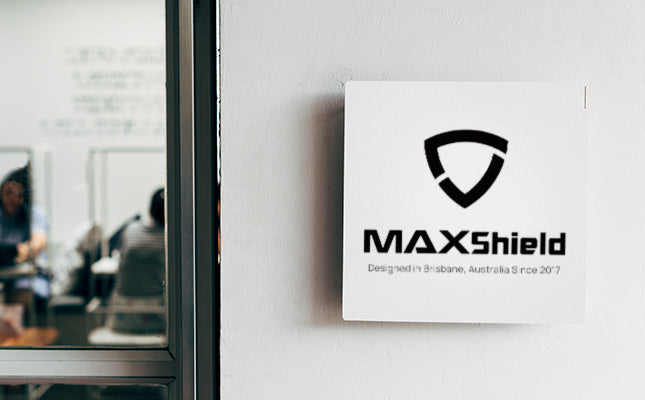 Our Mission
Empowering Protection, Connecting Lives
MaxShield is committed to offering superior protection for your smartphones. We blend high-quality materials with innovative design, striving to deliver affordable and stylish solutions. Our ultimate goal is to safeguard your connection to the world while providing peace of mind, staying true to our resilient and innovative Australian roots.
Know More
I am committed to our mission of providing superior, affordable protection for your smartphones. Through innovative design and high-quality materials, we strive to secure your digital world, giving you peace of mind, wherever you are.